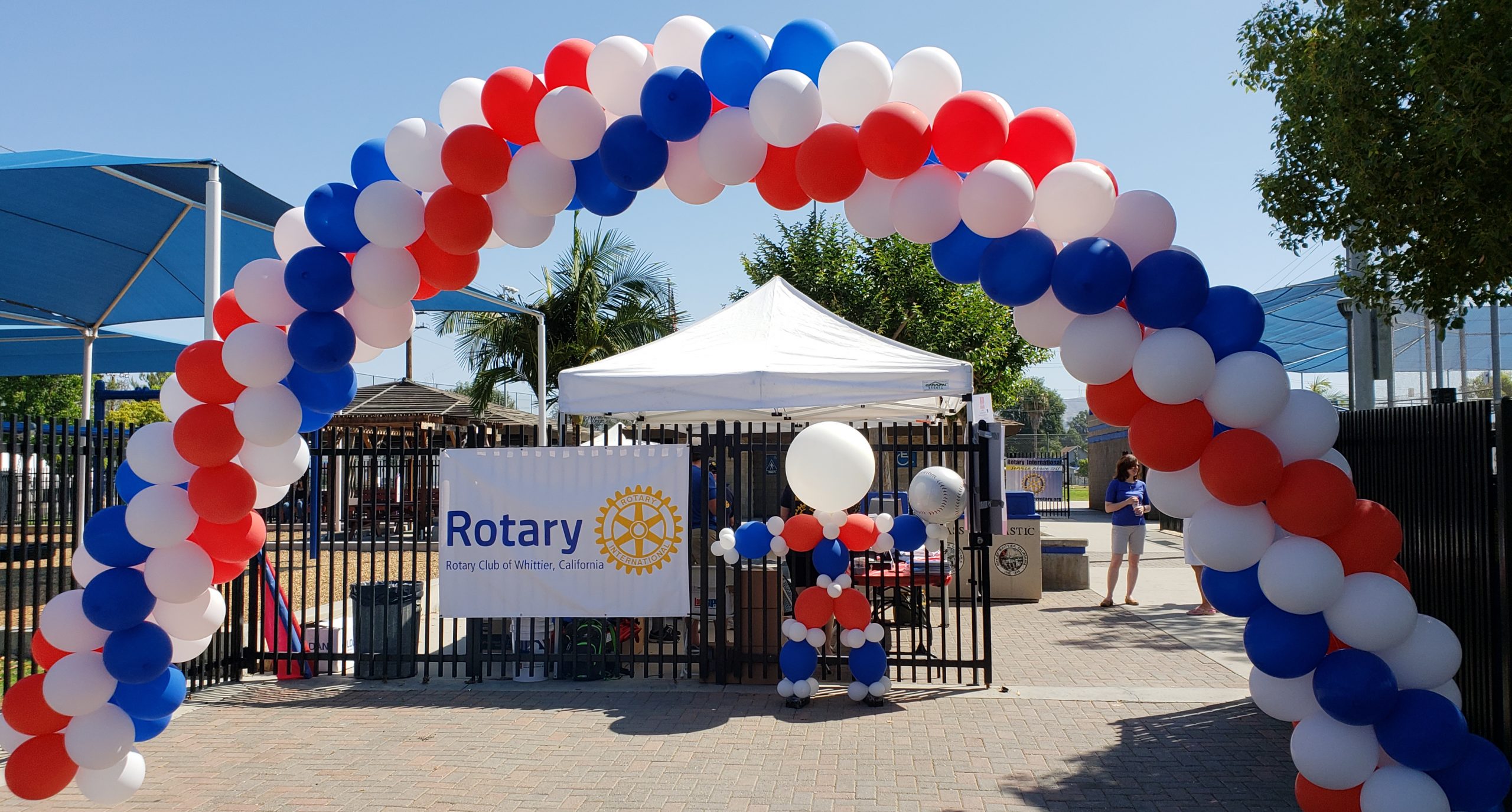 For 23 of the 24 years of the All-Star Classic, the Rotary Club of Whittier
has sponsored the event with softball and baseball games, home run derby, snack bar, raffles, and lots of community fun.
With Covid-19 restrictions, we are unable to hold the games. 
But we still wish to accomplish our consistent goals for the 24th Annual All-Star Classic:

(1) To honor high school senior players from the greater Whittier area; and
(2) To raise money for local non-profit youth and community service organizations.
Please see the organizations who received grants from us during the past year.                         
1) Honor Athletes' Achievements – We will post a webpage here for each student/athlete who submits a Player Application (subject to verification and edit). Athletes will also be mailed a certificate of recognition and tokens of appreciation from the Rotary Club of Whittier.
2) Raise money from the following two sources.
   (a) Buy advertising – Your information and offers will be displayed on this website, with promotion
         through our Facebook page, weekly meetings, and community communications. There are a variety             of price points, and the amount of exposure will be relative to the amount paid. This is new to the                 Classic, but believe us, we will do our best to promote your business or cause in appreciation. 
    (b) Publish a Tribute – Parents and friends may submit words of congratulations and encouragement for
          their favorite athletes for $20 (maximum 200 characters, including spaces). 
          Your tribute will be located on the athlete's page, and on a page of all the tributes.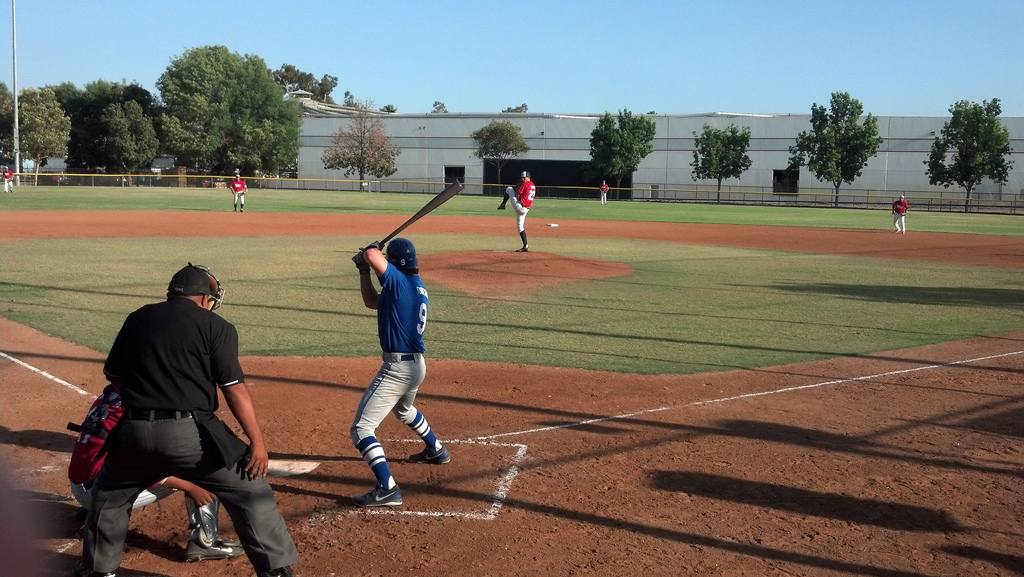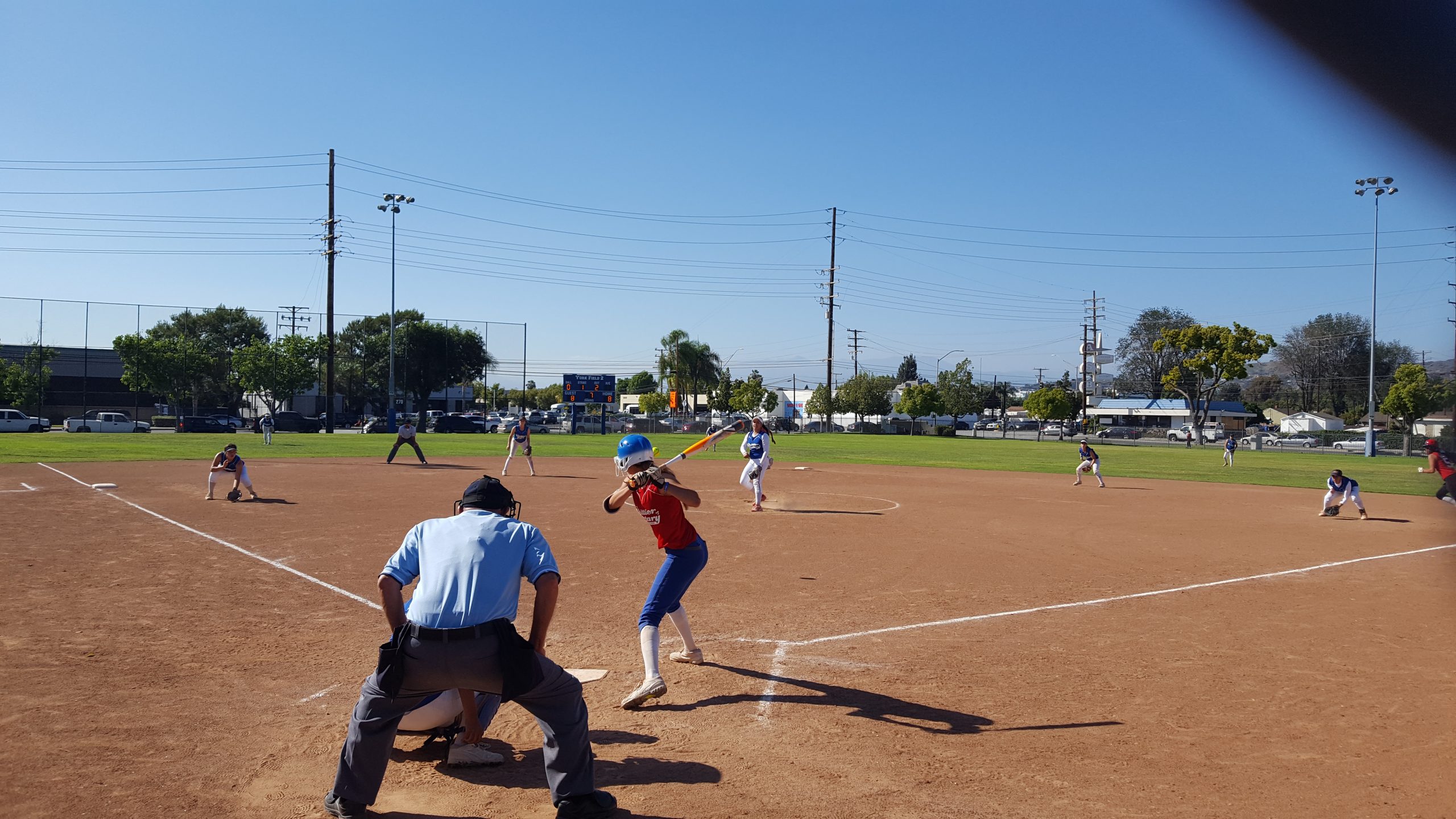 We expect to "go live" with the Recognition Pages, Advertising, and Tributes by June 15.
Home Run – Drs. Dennis & Kathy Sargent
Triple Play – Brookfield Residential
Program – Reliable Printing
All-Star – Athens Services
All-Star – Davenport Properties
All-Star – Electronic Chrome & Grinding
All-Star – Rasmussen Gas Logs / Solaire Infrared Grills
All-Star – Republic Services
All-Star – Rose Hills
Jerseys/Trophies – Sargent's Sporting Goods
All-Star Games – Back in 2021 at York Field.
We meet on most Fridays, 12:10 PM, at The Original Roadhouse Grill, 15156 Whittier Blvd, Whittier, CA 90603. We also meet the 2nd Wednesday of each month at 6:00 PM at the Doubletree of Whittier, 7320 Greenleaf Ave, Whittier, CA 90602. During COVID lockdown we are meeting at these times via Zoom. Please join us!
FOUR-WAY TEST OF THE THINGS WE THINK, SAY AND DO:
MISSION OF ROTARY INTERNATIONAL
1) Is it the TRUTH?
2) Is it FAIR to all concerned?
3) Will it build GOODWILL and BETTER FRIENDSHIPS?
4) Will it be BENEFICIAL to all concerned?
To provide service to others, promote integrity, and advance world understanding, goodwill, and peace through its fellowship of business, professional, and community leaders.
 ----------------------------------------
During the COVID lockdown, we are holding our meetings via Zoom at the times shown to the right.
Phone: 562-822-0755
Email: whittierrotary@gmail.com
Address: The Rotary Club of Whittier was chartered on October 17, 1922. We meet Fridays at 12:10 pm at the Original Roadhouse Grill, 15156 Whittier Blvd, Whittier, CA 90603, and on the 2nd Wednesday of each month at 6:00 pm at the Whittier Doubletree Hotel, 7320 Greenleaf Ave., Whittier, CA. Business meeting at 12:30. Program from 1:00 to 1:30 pm. The public is cordially invited to attend. Lunch is no host; the program is free.